Scheduled Bulk Pickup Days for 2021
HIt link Caption below to get exact Bulk Days (bulk Days Are usually the second Wed. of the Month}
Link caption
Lot owners need to call the office if they want bulk to be scheduled on a non schedule day.
Garbage days are on Wed. and Sat. Bags must be purchased at local Winn Dixie, or Publix in Plantation only Any questions about garbage or utilities call the City of Plantation

Services Provided by Sunshine City Management Association Inc.

-
Office Hours, due to change. Phone number 954-472-6551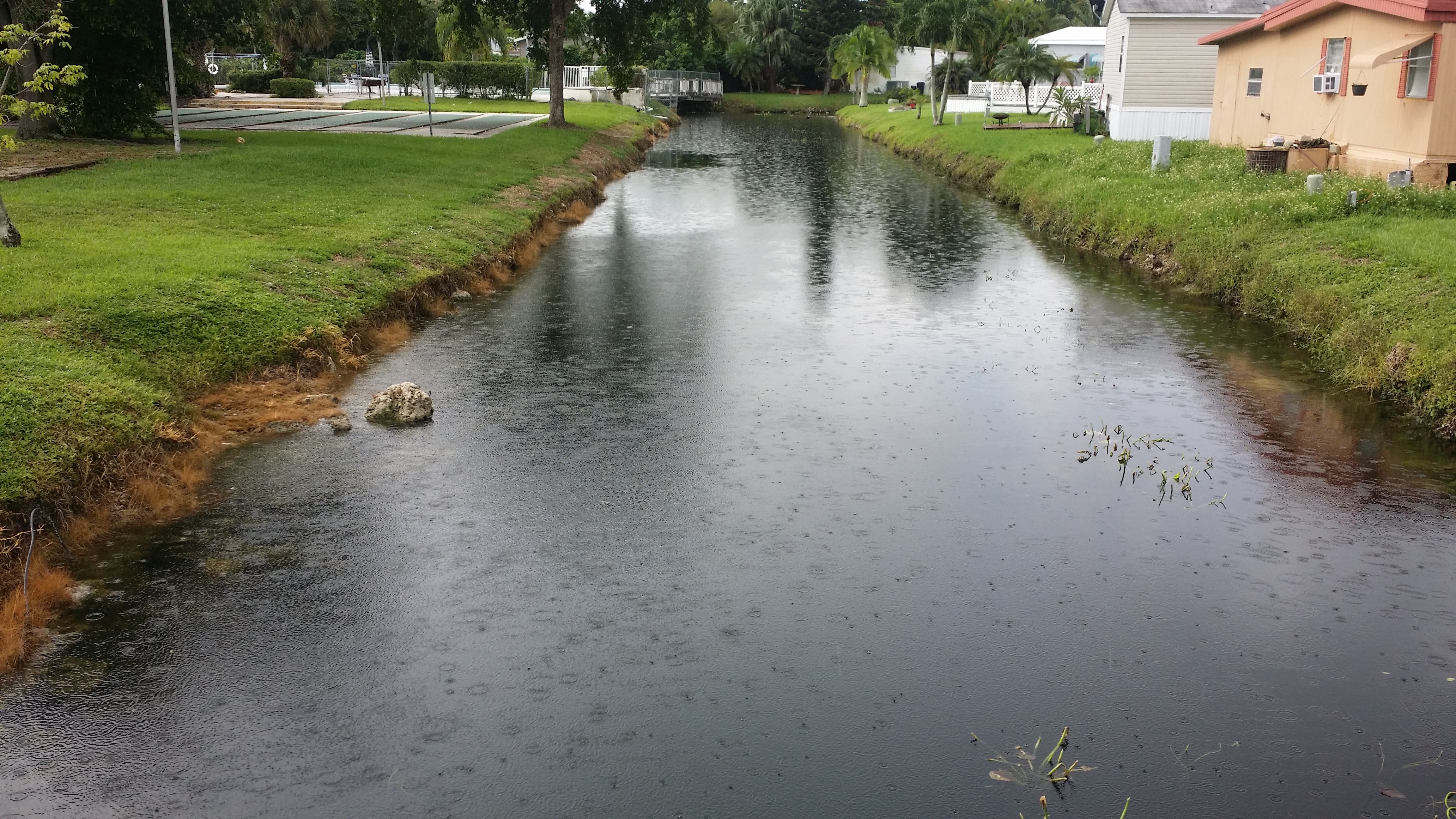 Sunshine City Management Association has contracted with Allstate Resource Management to maintain the canals.All complaints need to be sent to Sunshine City Management Association.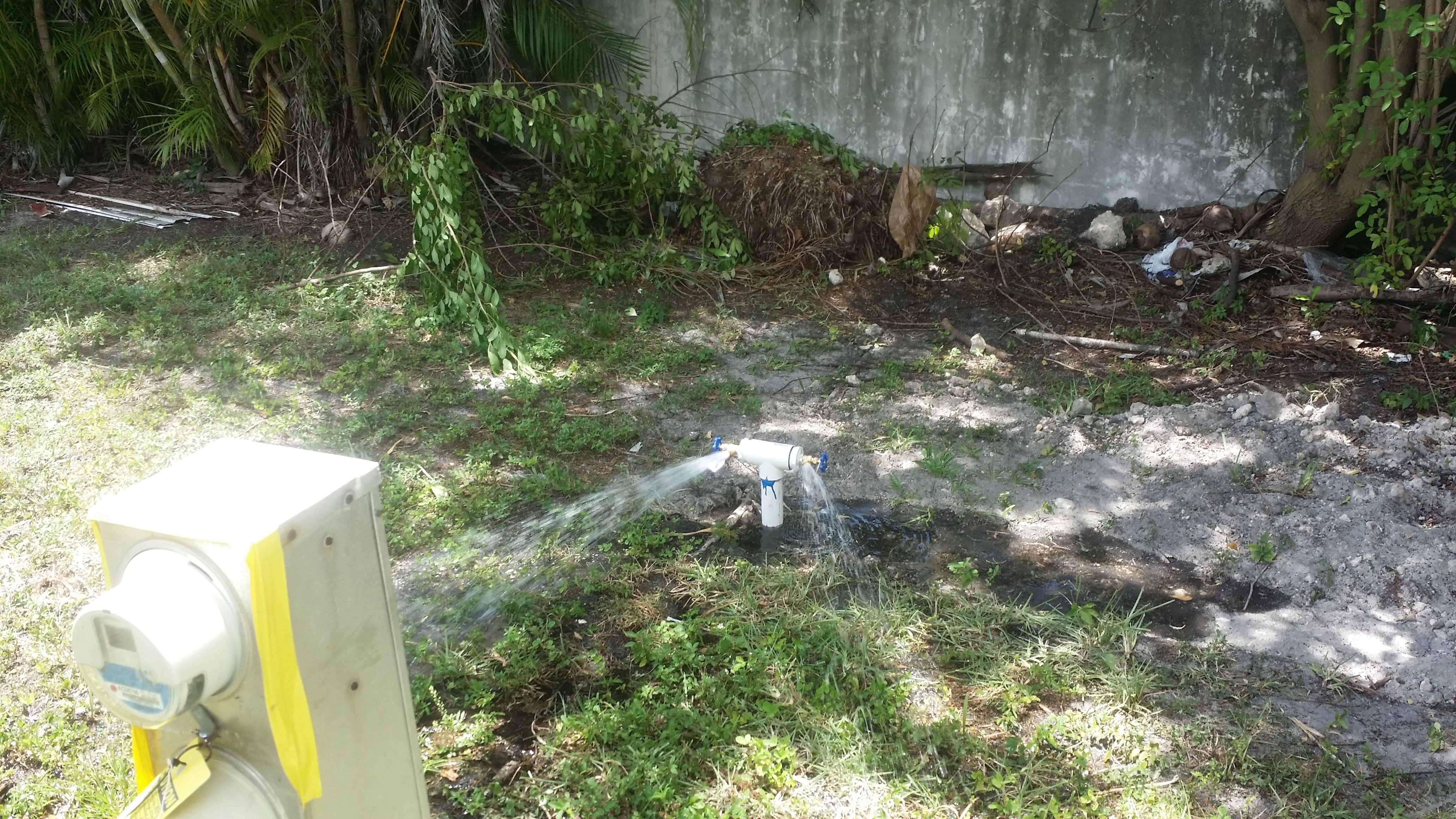 All lots have access to a sprinkler system, it is turned on by demand. The time is in the evening after 4pm three to four times a week. Call the office for more details for hours of operation. It is the individual lot owner's responsibility to maintain their lots. Any complaints about the sprinkler system need to be sent to Sunshine City Management Association in writing. Due to repairs and maintenance hours of operation may change. Sunshine City may contract to mow the lots for the lot owner, additional fee may apply.

d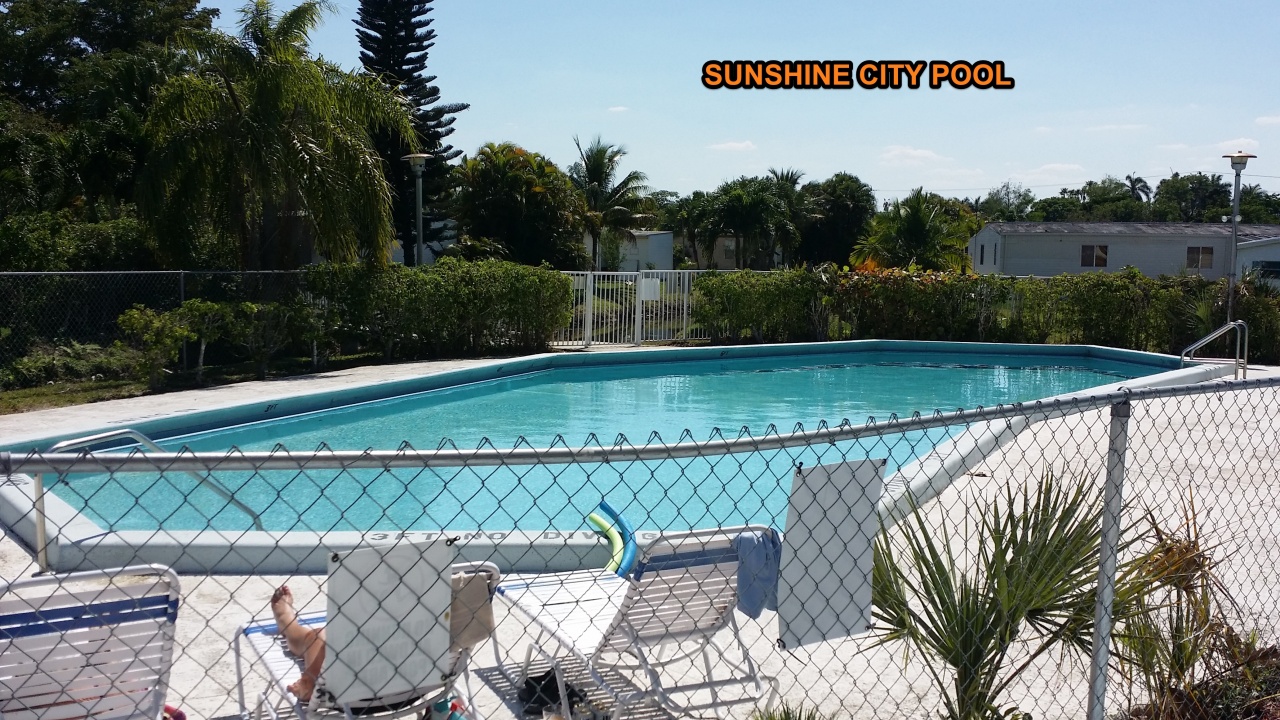 Pool Hours are 9am to dusk. Hours may change due to repairs. Parties must be reserved in advance and approved by Sunshine City. All residents need to have some form of ID to use the pool. Pool is only for approved residents and guests only.
Due To COVID 19 Virus, Pool hours may change. We ask when using the pool, you use social distancing and we will not be having any large gatherings at the recreational center. We are only allowing the pool to have 50 percent occupancy. ONLY 13 PEOPLE AT A TIME. These are difficult times and we are asking everyone to obey the rules. We do not want to close the pool, but we may have to if the rules are not followed. Any questions, call the office 9544726551.
Management Fee for services is currently $65.00 a month and due on the first of the month. Sent to Sunshine City 13331 NW 5 st. Plantation Fl 33325